WELCOME TO FIREITUP FOODS! 
In the world of firefighting, a flashover is an instantaneous eruption. With New Orleans Original Firehouse Flashover Creole Seasoning, that is exactly what you get…an instantaneous eruption of flavor! Taken directly from my special firehouse recipe, this blend has just the right amount of savory zest and subtle heat to be your "go-to" spice in the kitchen or on the outdoor grill. Try it on chicken, seafood, pork, beef, salads and anything else where you want to capture that unique New Orleans Creole taste!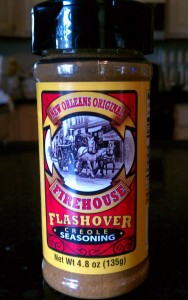 Featuring the finest quality spices, New Orleans Original Firehouse Flashover Creole Seasoning is an all-natural low-sodium blend of garlic, onion, cayenne, pepper, oregano and other spices. Compare it to other blends that contain as much as 19% sodium. Flashover Seasoning may cost a few pennies more but promises to be packed with flavor and not salty fillers. A private label recipe produced by Deep South Blenders in New Orleans, Louisiana.
So try it for yourself. I am sure that once you do, you and your family will love it. I fed it to hungry firefighters for nearly a quarter of a century and never had a complaint. Trust me…that is saying something!
–

Robert Medina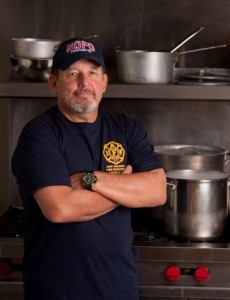 Robert Medina, a retired New Orleans Firefighter and author of "If You Can't Stand the Heat…A New Orleans Firefighters Cookbook" developed Firehouse Flashover Creole Seasoning over 30 years ago. He used it to create many meals during his 24 years on the NOFD.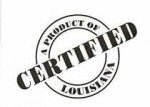 Firehouse Flashover Creole Seasoning is a Certified Product of Louisiana.